Love Lights: Honoring Loved Ones and Supporting Local Patients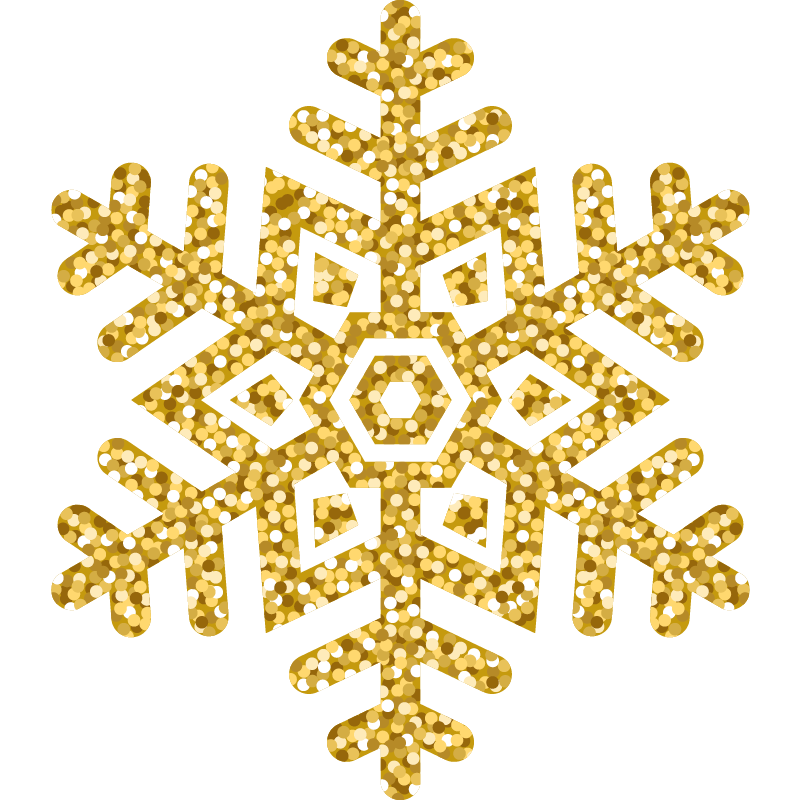 Since 1991, Love Lights has provided an opportunity for people in our community to honor and remember loved ones with a charitable donation that supports local patients.
Commemorating with Glowing Lights
To commemorate these heartfelt gifts, we illuminate Love Lights trees at the following locations:
Marietta Memorial Hospital
Selby General Hospital
Sistersville General Hospital
Belpre Medical Campus
Supporting Causes That Matter
Your gift can be designated to support one of these important causes:
| | | |
| --- | --- | --- |
| Hospice Fund: Ensuring that patients facing terminal diagnoses receive comfort and quality of life. Your donations enable us to provide medication, transportation, medical devices, and comfort care items that enhance end-of-life care. Our hospice team is dedicated to making this difficult journey as comfortable as possible for patients and their families. | Heart and Cardiac Rehab Fund: Assisting patients in their recovery from heart disease, heart attacks, and related disorders to help them resume a healthy, active lifestyle. Our comprehensive cardiac rehabilitation programs and personalized plans promote long-term heart health. | Area of Greatest Need: This fund allows Memorial Health Foundation to assess and support our patients' most pressing needs as they arise throughout the health system. Your contribution here provides flexibility to address urgent healthcare challenges. |
Celebrating Generosity
We extend our deepest gratitude to our generous benefactors who, for over 30 years, have honored their loved ones through Love Lights.
Together, we've raised over $665,205 with more than 13,931 gifts.
Special Donor Gift
For those who contribute $125 or more, while supplies last, you will receive an exclusive commemorative Blenko Glass ornament as a heartfelt acknowledgment of your support.
[ insert donation form ]