High School Internship Program
Memorial Health System is committed to providing an environment where students can explore, learn, and grow their future with an internship experience for local high school students. This gives high school juniors and seniors in the Mid-Ohio Valley the opportunity to obtain a deeper dive into healthcare careers. Memorial Health System's goal is to aid in preparing students for their future by providing education through real world experiences, with students gaining insight into the requirements of various positions and making a connection with healthcare professionals.
This opportunity will provide students the ability to explore the wide array of clinical positions within our health system, while providing an interactive field experience to learn about the responsibilities of each position, the growth opportunities in each field, and the education and licensures required for each position. This field experience will help students decide if they have an interest in pursuing an education and a future career in these specified fields. Students will also gain an understanding of careers within surgery, perioperative areas, emergency department, rehabilitation, imaging, inpatient nursing, laboratory, respiratory therapy, and physician clinics. The goal of this partnership is to strengthen both workforce development and college readiness.
Ten Hospital Rotations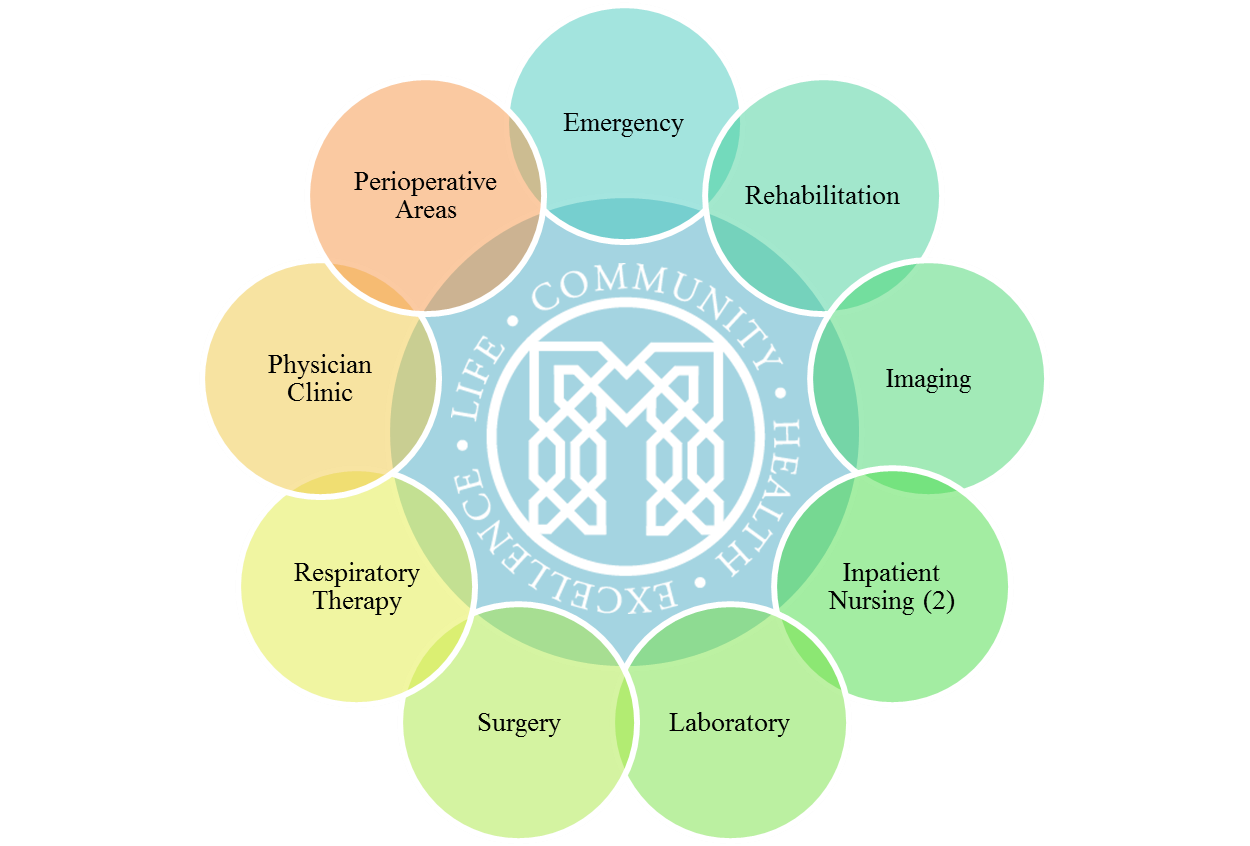 Timeline: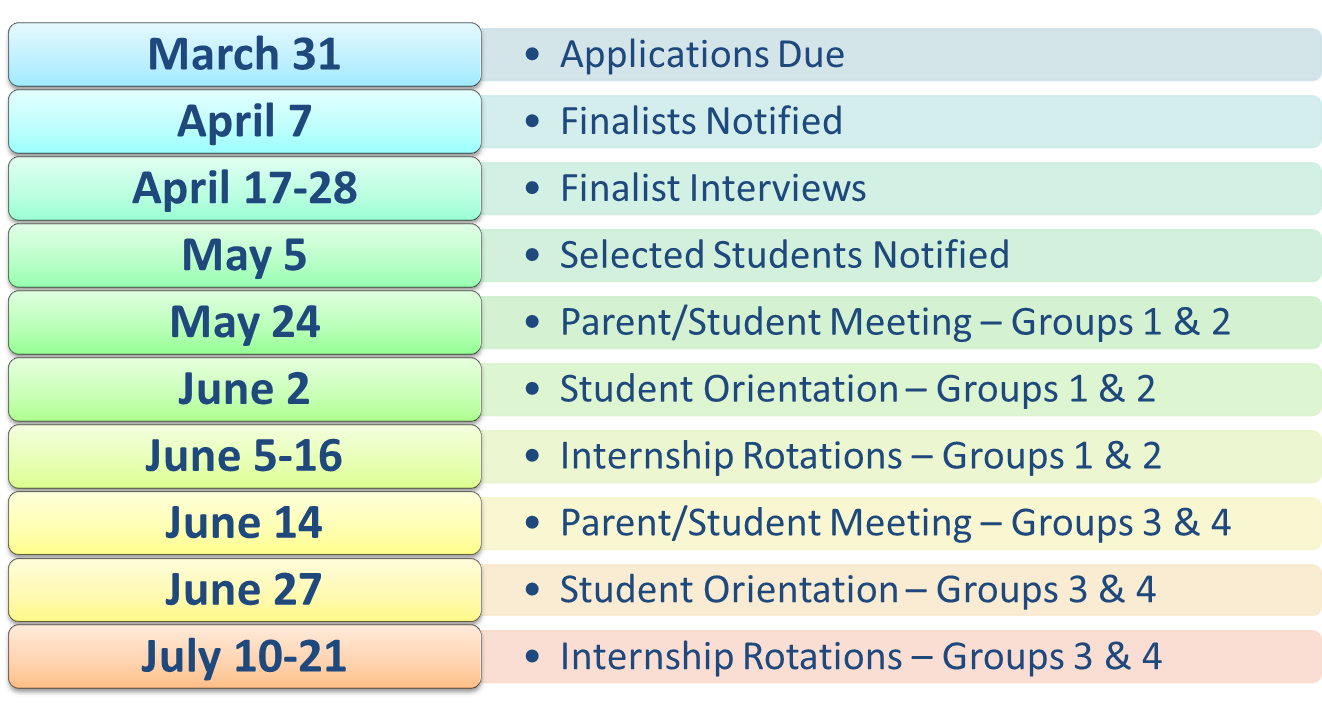 Program Requirements:
Upcoming juniors and seniors from all area high schools are eligible to apply for the program
Students must have a grade point average of 3.0 and must have good school attendance
Internship Process:
Step 1: Submit the High School Internship Online Application & Assessment.
Step 2: Download the 2023 Essay Application. Please email completed form along with your essay to ashfought@mhsystem.org. No late entries will be accepted.
Step 3: Print the High School Internship Recommendation Form and submit to your school guidance counselor. The form and documentation must be submitted to Human Resource by the March 25th deadline by your guidance counselor.
Step 4: Finalist interviews will be scheduled by the Human Resource Department. A panel interview will be conducted at Marietta Memorial Hospital or virtually via Zoom.
Step 5: Parent/Student meeting (mandatory) – one parent must attend with each student
Collect the following forms:

Student Agreement
Parent Consent Form
Confidentiality Agreement
Photo Consent Form

Review the requirements of the high school internship program
Step 6: Student orientation (mandatory) – students will complete training modules, meet department leaders, and obtain their scrubs and schedules.
Step 7: Report for your first day per your schedule.
***Please note that the program is subject to changes and cancellation at any time.