Pediatric Emergency Department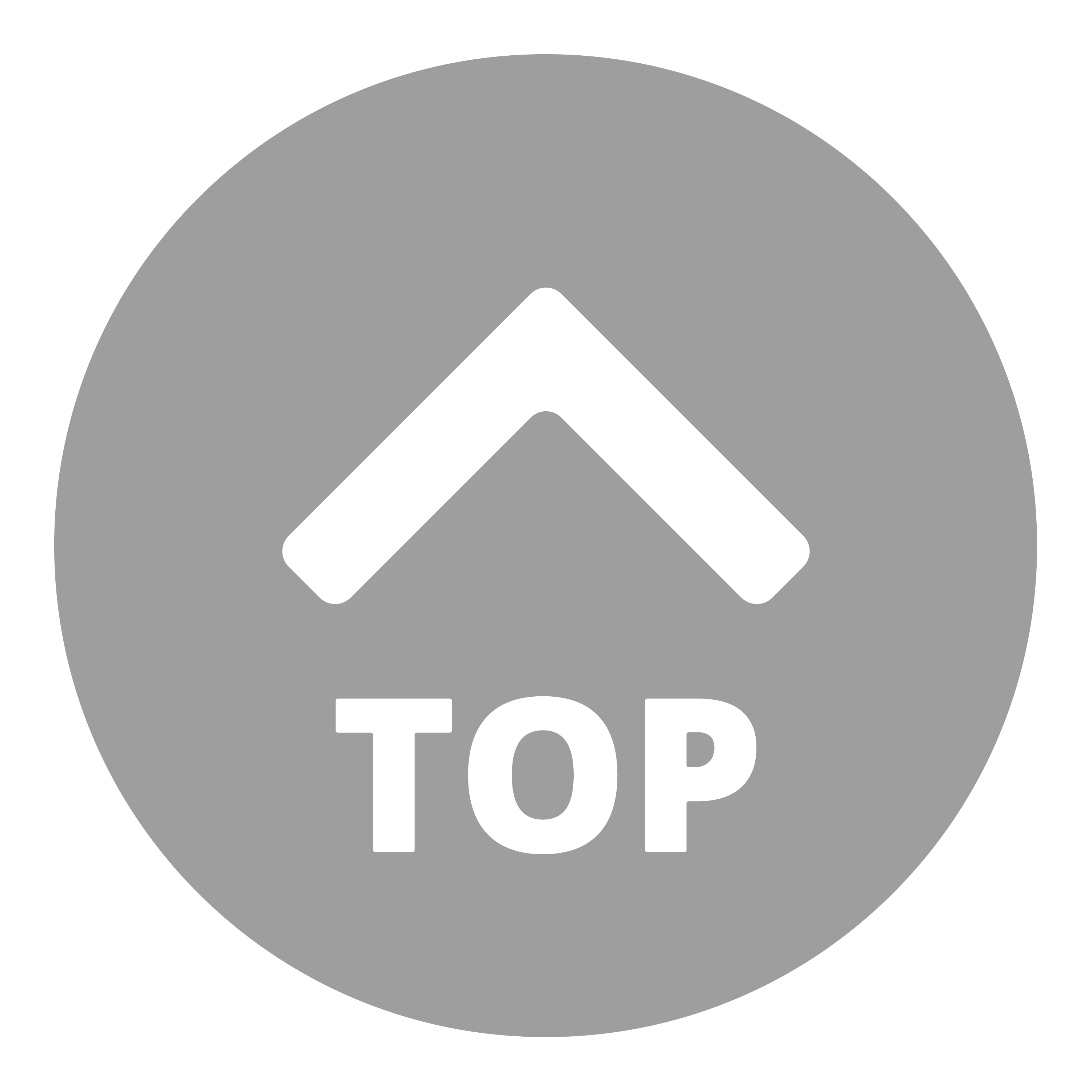 Largest-Ever Investment
in Southeast Ohio
Coming to Belpre Medical Campus
Pediatric Emergency Department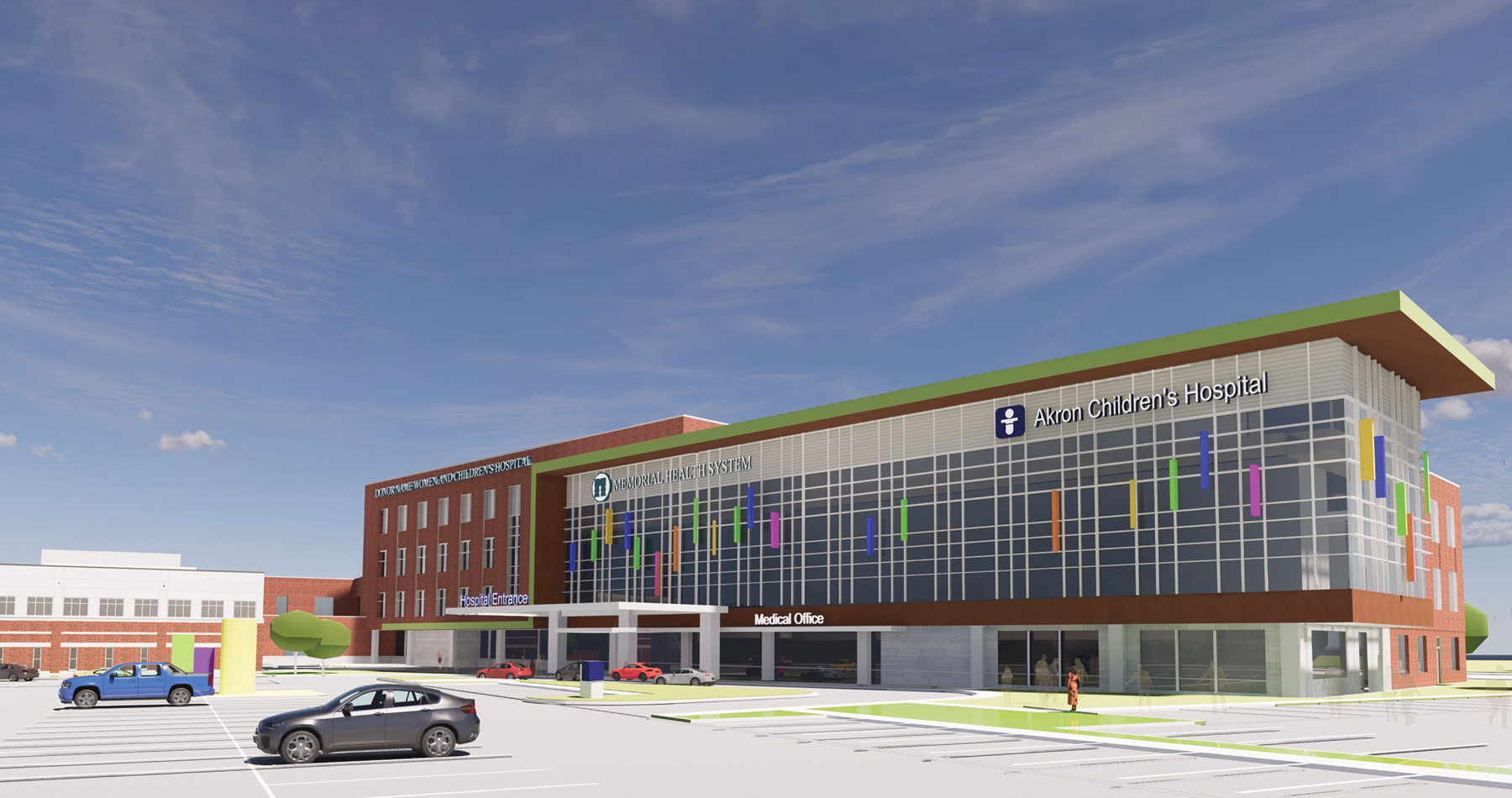 Introducing the

Pediatric Emergency Department
In partnership with

Intentionally designed to put patients and loved ones at ease with light and whimsical images.
6,278 sq. Ft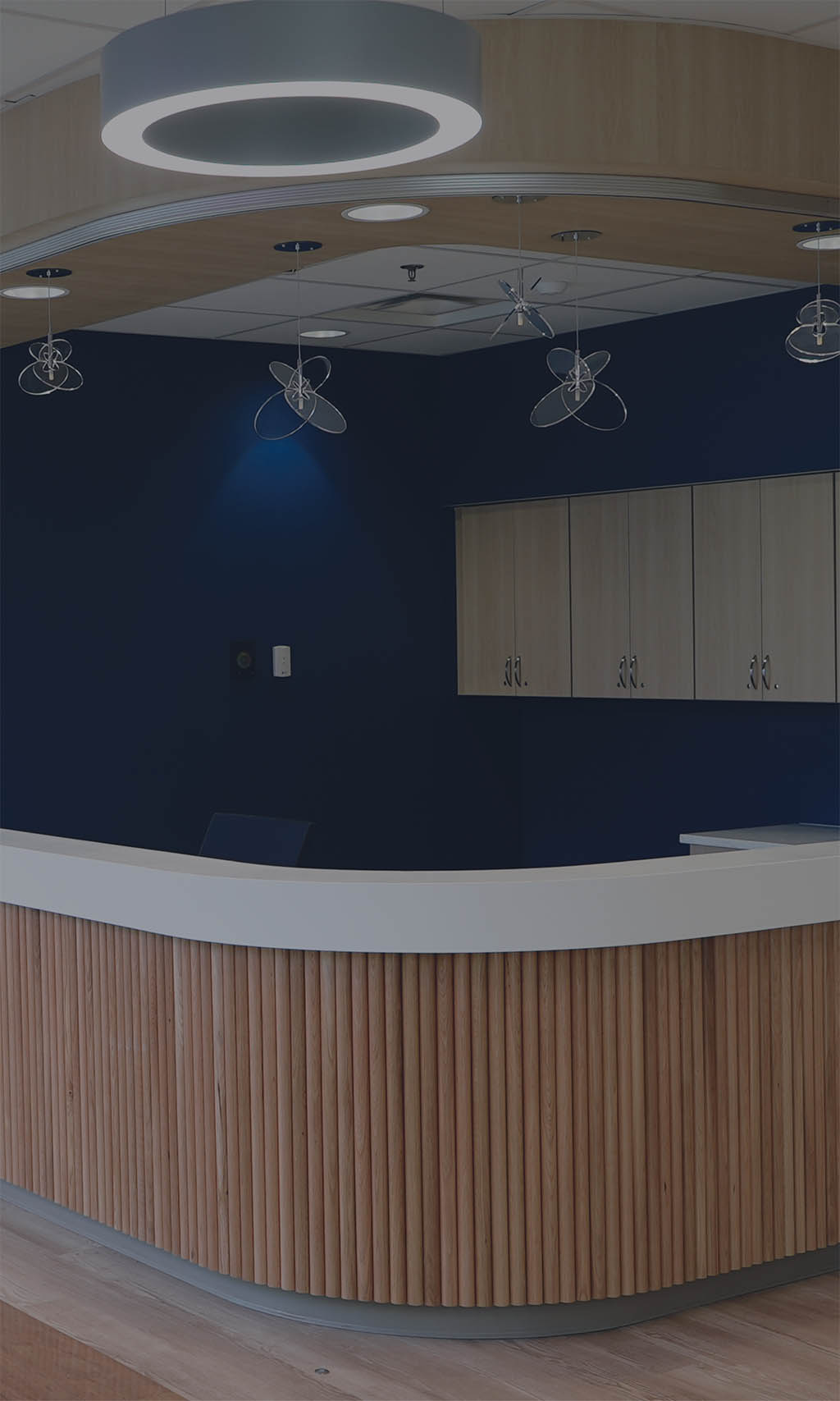 Board-certified, pediatric emergency providers trained specifically for all pediatric emergencies seven days a week.
Specialized Care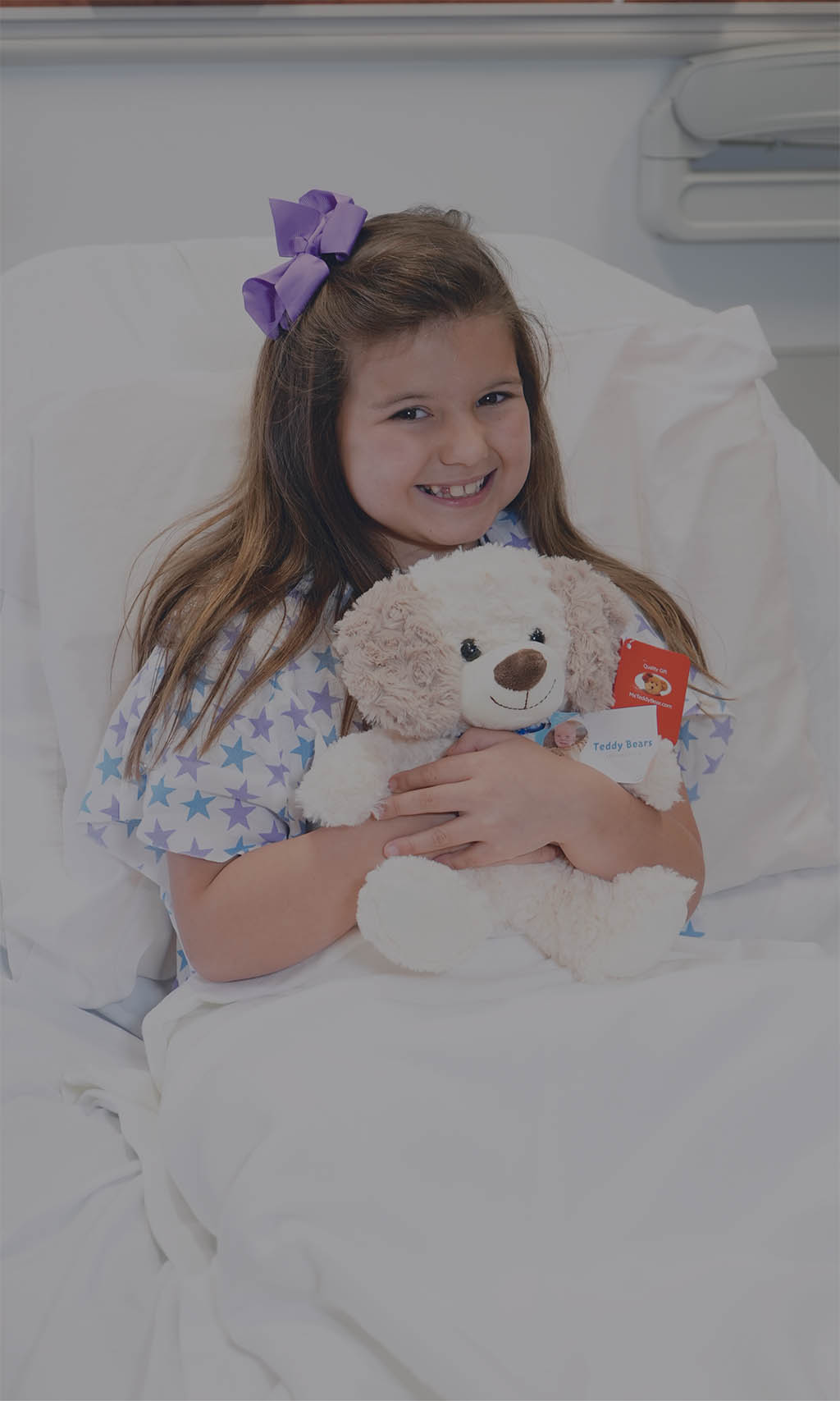 Region's only pediatric emergency department, readily available for all pediatric emergencies seven days a week.
Region's only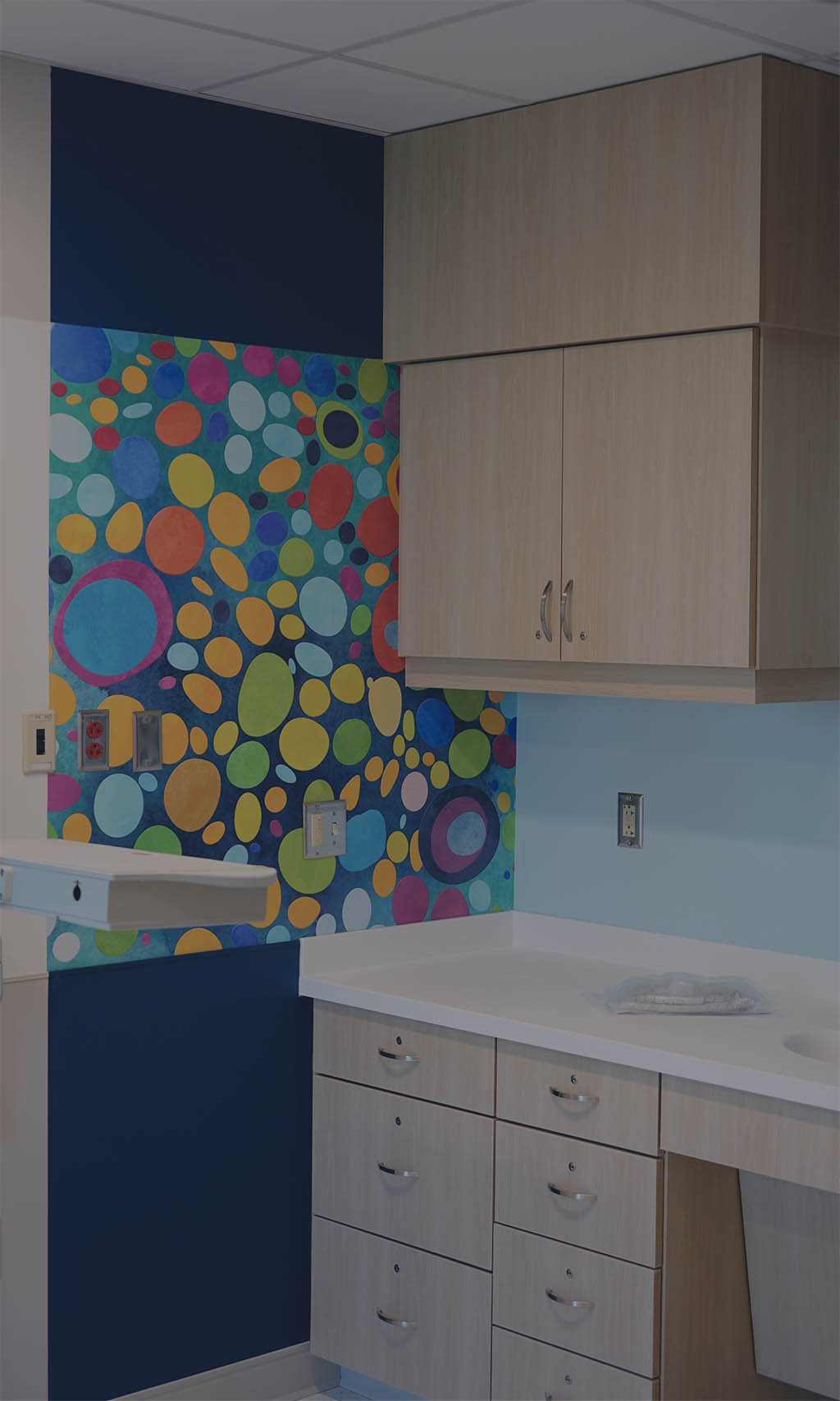 Pediatric Emergency Department

With the southeastern part of Ohio being the only corner of the state without pediatric-focused care, our pediatric patients and their loved ones are oftentimes forced to travel hours away from home, as well as already established care with trusted providers, to receive the care they need.

It's for this reason that we not only sought to expand our expertise but to also construct a location to make it an even better fit our region's children.

Partnering with Akron Children's Hospital provides us with the ability to deliver a top-in-nation emergency experience with board-certified pediatric emergency providers who possess years of experience in treating children. Standing alongside our providers are the highly trained nurses and care staff who have been greatly anticipating this development for a long time.

Memorial Health System and Akron Children's Hospital's Pediatric Emergency Department will be located next to the Belpre Emergency Department and will operate every single day of the week and is fully equipped and dedicated to providing expert emergency care for every child.

This partnership brings with it transformative care and capabilities for our region's pediatric care. For us, it brings the joy and pride of keeping our patients local with expert quality of care right here at home. For our community members throughout the region, we hope that 'confidence' is the first word that comes to mind.
Sign up for Our Community HealthLine Magazine

Want to be the first to know when we announce relevant information? Subscribe below to receive updates on our Belpre Medical Campus, our growing partnership with ACH, and more!

Community HealthLine is Memorial Health System's quarterly magazine that is published as a free service to our community. Every issue covers upcoming events, a word from our CEO, and systemwide updates. You can also find out more about our new providers, the latest healthcare technology, and treatments we offer. Community HealthLine is one of the ways we provide our area helpful information as the preferred provider in the Mid-Ohio Valley.